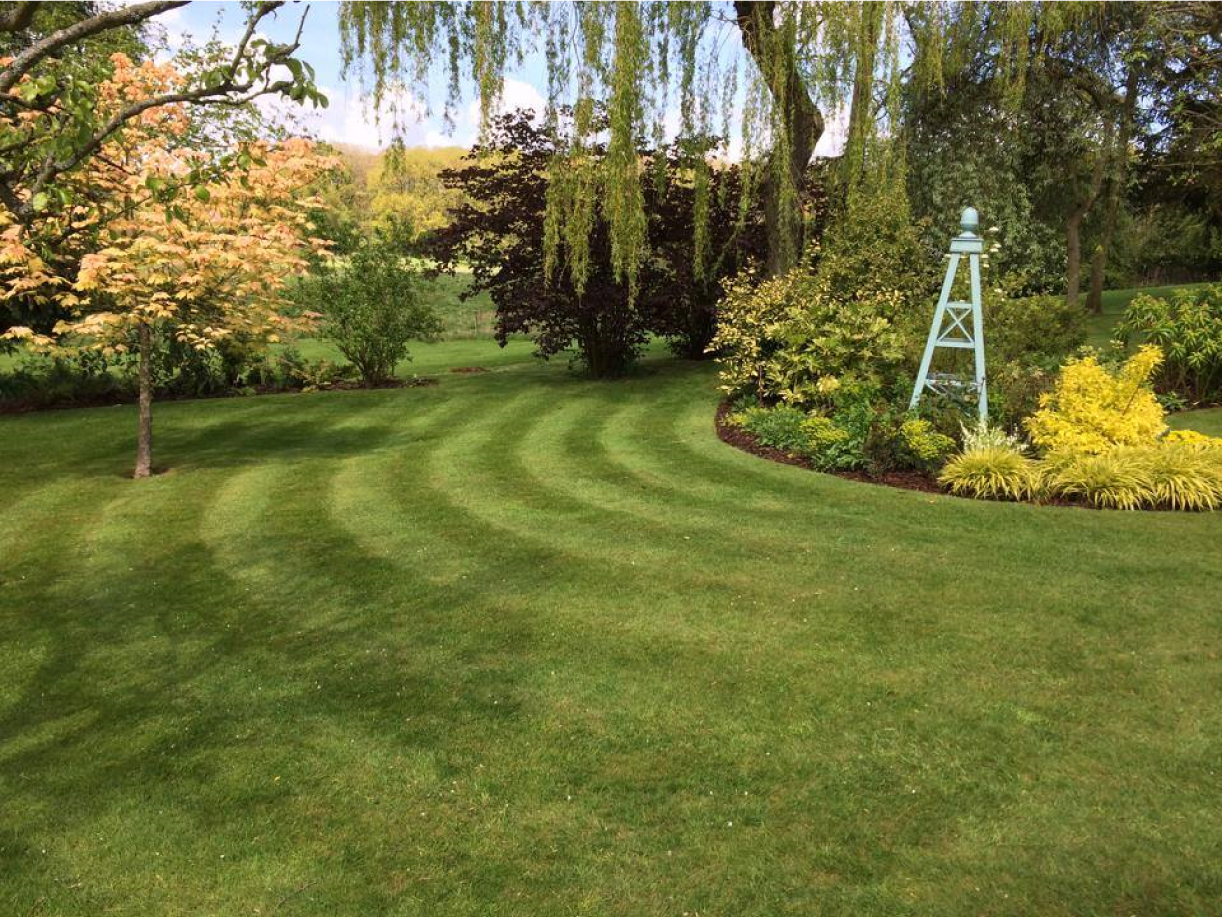 Our Business Location
The Grass Guru
27 Woodbury Road
Halesowen
West Midlands
B62 9RH
*Please note this address is for postal correspondance only. There is no office located here.


Other Contact Methods
Send us an enquiry
---
Fill out the form below to send us an enquiry. We will respond to your message as soon as possible however if you need a more immediate answer, then please don't hesitate to call us instead.